Cancelling your WilcomWorkspace subscription

The steps below are applicable for WilcomWorkspace Studio and WilcomWorkspace Estimator products.
2. Click Sign in button.


3. Log in with your Wilcom Workspace account.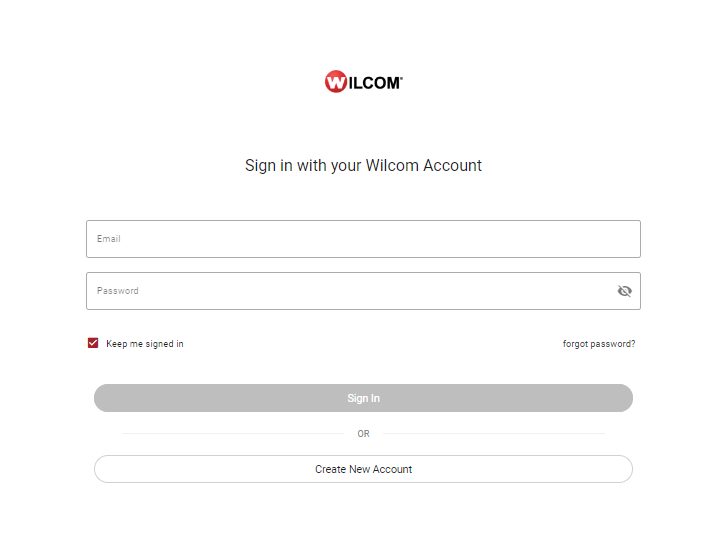 4. Click My Products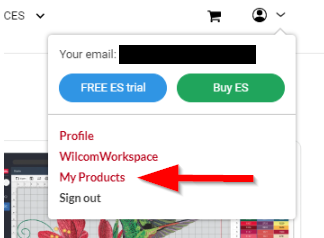 5. In My Products tab, click My Subscriptions


6.
On the relevant plan you want to cancel,
click the Cancel Plan button.

7. Type the word UNSUBSCRIBE in the box as illustrated in the screenshot.

8. Click CANCEL Plan button.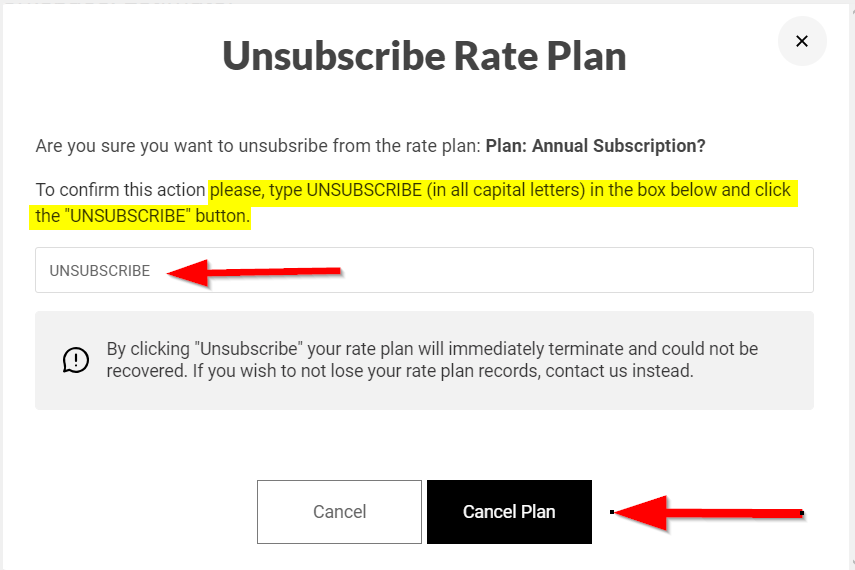 Result: This will not Cancel your subscription. My Subscriptions > Order will now say "You don't have any subscription yet"


Related Articles

Viewing and printing your WilcomWorkspace invoices

To view and print your WilcomWorkspace invoices: Browse to workspace.wilcom.com Sign-in with your WilcomWorkspace account From the left menu, click to expand your name and select My Wilcom: Preview in Help Center From the My Wilcom page, select My ...

WilcomWorkspace Documentation

WilcomWorkspace WilcomWorkspace is an on-demand web application that lets you open embroidery designs to view, resize, recolor, print and convert to machine files from anywhere on a PC, Mac or tablet device. Based on the same core software as ...

WilcomWorkspace - Stitch Estimator Documentation

Stitch & Price Estimation The Estimator module in WilcomWorkspace is a powerful tool designed to assist you in generating accurate stitch estimations. These can then be used to create production quotations for your customers, eliminating all the ...

Cannot reset WilcomWorkspace account password

1. Please make sure that your preferred internet browsers are updated. 2. Test other internet browsers like MS Edge and Google Chrome. 3. Click the internet browsers Settings > About RESULT > Your internet browsers should show it is updated as shown ...

What file format can I convert my design to in WilcomWorkspace Studio?

Convert is to save the design to other file formats like lower version of EMB and stitch files like TBF, DST etc. EMB file format version from e2, e3, e4.0, e4.1, e4.2. The stitch formats you can convert your design to are as listed below: Production ...